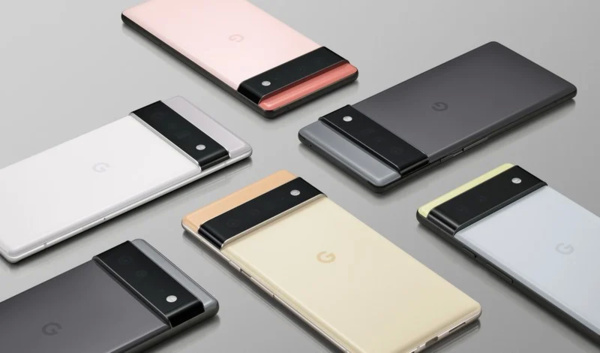 Google is expected to release new Pixel smartphones later this fall, and while that is still the case, we've already got some looks at the new devices.
The search giant seems to be anxious to show of their new phones that come with a brand new design as well as a first ever Google-designed mobile system-on-chip inside.
As mentioned, the actual release is still ways off, so this is more of a preview for the devices, probably designed to build hype throughout the late summer and early fall.
In addition to the new design and chip, Google has revamped the naming a little bit. There will be no XL model, although Google is back to producing two distinct Pixel phones. The larger, and better equipped, of the two is called Pixel 6 Pro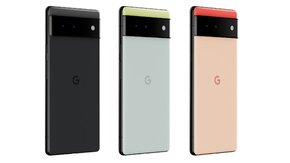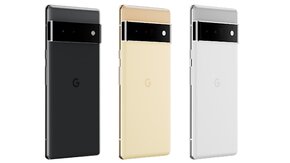 One might think that the new proprietary chip is a late development due to Apple's moves in their ecosystem but Google has been working on this specific chip for four years, and in the space for probably much longer. The company has been very invested in creating superb software for its mobile platform whether it be algorithms, artificial intelligence or machine learning.
Tensor, as the chip is called after the Google data centers, might bring significant upgrades in terms of generic processing powers but Google is focusing mostly on the AI side of things.
Things like automatic captions, near real-time dictation and more accurate and speedy translations is what Tensor excels at.
Google has made big moves in terms of design as well. Gone are the square camera bump in the back, the plastic covers, and mediocre craftsmanship. Pixel 6, and Pixel 6 Pro, come with a glass sandwich design with aluminum accents that makes it remind you of a high-end Samsung rather than a modest Pixel.
The camera bump is now a full device width raised bar, which was necessary to house the improved camera tech, hardware chief Rick Osterloh
told Engadget
.
Google doesn't reveal megapixel numbers or sensor details but promises that the sensors are better than before, and there should be 150% more light entering the sensors, too.
Both models come with a ultrawide and Pro comes with an additional 4x telephoto lens.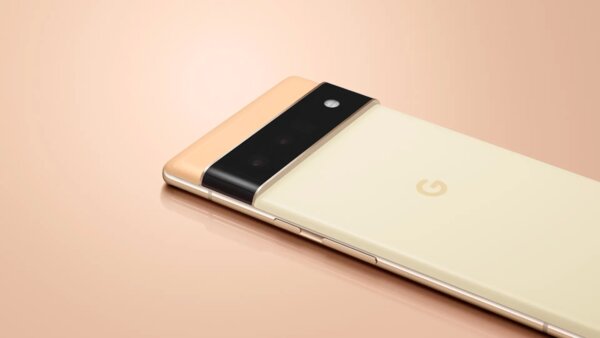 One can imagine that the new Tensor chip might be even more influential to the betterment of the pictures than the improved hardware. That is how strong Google's camera software usually is, and now they've made it that much better with an AI-focused proprietary SoC.
The software on previous installations of Pixel phones has been heavy on night photography but this time around Google promises improvements on moving subjects. If the magic they've got in the sleeves is anywhere close to what Night Sight has to offer, I can't wait to see.
Up front you've got some improvements and changes as well. The front-facing camera has been moved to the middle and is surrounded by new displays. The Pixel 6 has a 6.4 inch Full HD panel with 90 Hz refresh rate, the Pro improves on each of the aspects with a 6.7 inch QHD display with 120 Hz refresh rate.
Other than that Google hasn't released any specs yet, nor has the company revealed the release date or pricing, although you probably have to pay a premium price.
New color options include playful sage and orange for Pixel 6 and more professional silver and gold for Pro. Both have a black option as well.
Written by: Matti Robinson @ 3 Aug 2021 10:16