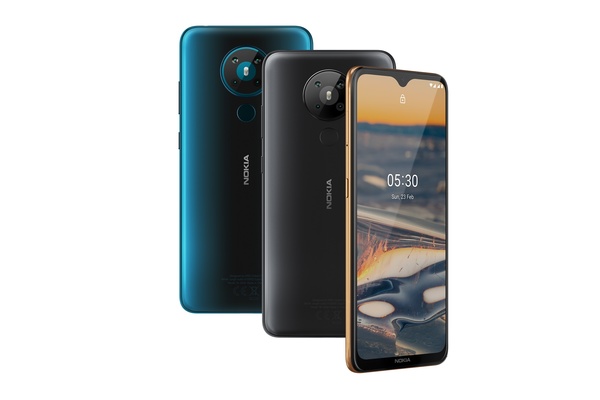 Once the champion of speedy Android updates, the rollout of Android 11 has been a struggle for HDM Global who manufactures
Nokia
branded Android phones. After missing deadlines one after another, Nokia 5.3 finally gets its official Android 11 update.
Many people have reported that Nokia 5.3 is finally getting its Android 11 update through an OTA update. Originally the update was supposed to be delivered in H1 of 2021, so the timeline has slipped dramatically.
And according to a site that tracks Android's promised updates,
there are still several Nokia models that are waiting to get the Android 11 update
that HMD has promised for them.
As Android 12 release date approaches, the users of slow updating manufacturers have been frustrated. It is not just Nokia, but also
Xiaomi's Android 11 rollout
and
Motorola's Android 11 updates
have been slow.
As the
list of phones that should get Android 12 grows
, many people stuck with 2019 Android 10 might move away from manufacturers that seem to be delivering the updates late.
Written by: Petteri Pyyny @ 4 Aug 2021 7:02