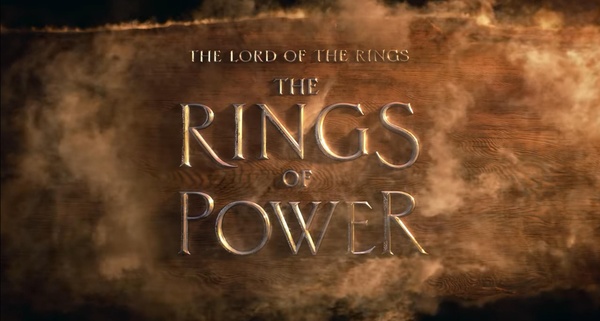 Much-anticipated TV series based on
Lord of the Rings
franchise has finally gotten a name - and first trailer.
One of the most longed for
Amazon Prime
shows has been in production since 2017 when Amazon originally bought the rights to the J.R.R.Tolkien's iconic creations and announced its plans to make a TV series based on the LOTR world.
Today, Amazon finally released the first trailer - or teaser - for the
Lord of the Rings: The Rings of Power
series. Show will be a prequel to the Tolkien's original Lord of the Rings book
(and thus, to the movies made in 2000s)
.
The Rings of Power will be released on 2nd of September, 2022 and available to all Amazon Prime subscribers globally.
The trailer:
Written by: Petteri Pyyny @ 19 Jan 2022 11:06