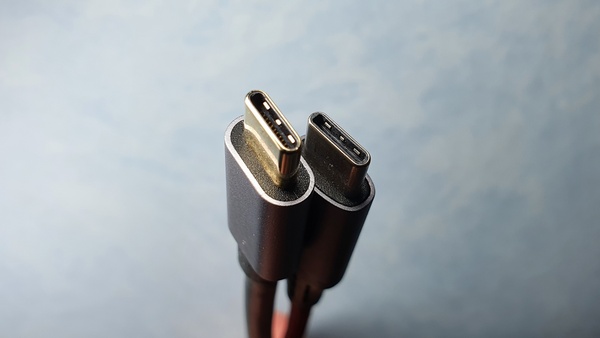 In a landmark decision that has been in works for more than a decade,
European parliament
almost unanimously decided to make
USB-C
mandatory in all portable electronics.
By the end of 2024 all new phones, digital cameras, headphones, tablets and various other portable devices sold within the European Union must have a USB-C charging port. The new legislation doesn't allow manufacturers to circumvent the requirement with adapters or anything like that.
Interestingly, the
legislation
also makes
USB PD
quick charging mandatory for mobile phones, tablets and other "medium-sized" devices. Manufacturers are required to support at least 30W quick charging USB PD standard by end of 2024.
The requirement for 30W+ quick charging is a big deal, considering how some manufacturers don't provide any quick charging for their budget phones - and some expensive models only support 18W quick charging.
Additionally, all laptops sold in Europe must switch to USB-C charging by spring 2026. Only exception to this requirement are the high-end laptops that draw more than 100W power when operating at full power. For those, manufacturers can continue to use their non-standard charging ports.
Smartwatches and other very small devices are the only ones excluded from the USB-C requirement.
The decision itself doesn't "restrict innovation" very much, as the legislation doesn't mandate what data speeds or what kind of data the USB-C port must carry. Legislation simply sets the standard for the port and to the fact that minimum of 30W of power must be delivered through that port.
Written by: Petteri Pyyny @ 4 Oct 2022 14:04