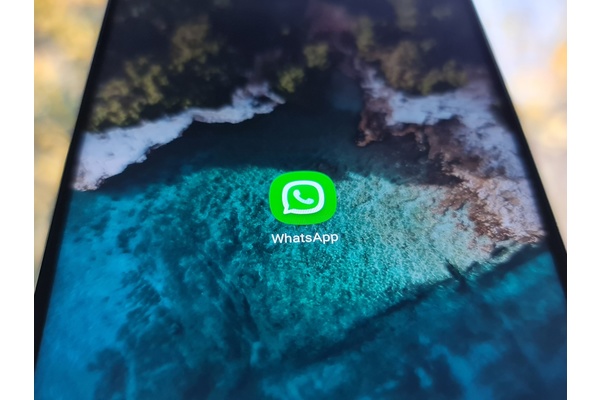 For about an hour now, since 07:00 UTC, the world's largest instant messaging platform
WhatsApp
has been completely down.
People have panicked, uninstalled/reinstalled WhatsApp on their phones and even blamed their service providers for the situation. But no, it is down to WhatsApp itself, which simply cannot be accessed right now.
As of now, the outage has been on-going for more than an hour, marking this one of the longest downtimes for WhatsApp in quite some time now.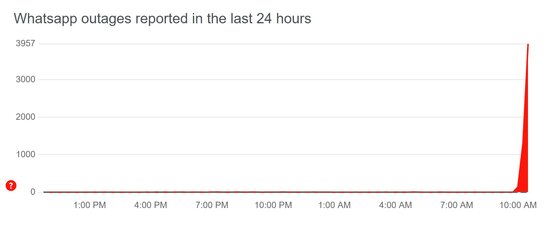 According to
DownDetector
, the problem is global and none of the WhatsApp's functionality works right now.
You can monitor the situation by following tweets with
#WhatsAppDown hashtag
. Obviously, Twitter is full of fun takes on the situation already:
WhatsApp Engineer right now #WhatsAppDown pic.twitter.com/vRg0RZXYTd

-- MB (@bowx_) October 25, 2022
Me after restarting my phone, putting it on airplane mode and uninstalling whatsapp and then coming to Twitter 😭#whatsappdown pic.twitter.com/AlvH3aI5yZ

-- Anjali (@Anjali_14_) October 25, 2022
Written by: Petteri Pyyny @ 25 Oct 2022 4:08