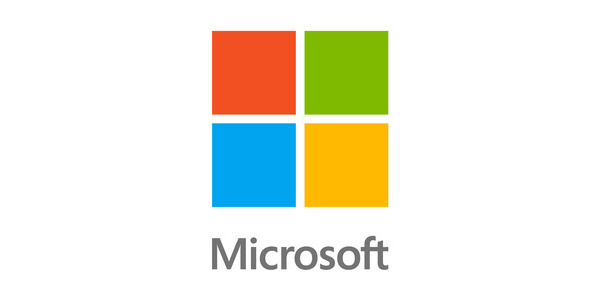 Microsoft
has confirmed a few milestones for its application stores this week.
The software giant says there are over 400,000 apps now available between the Windows Phone Store and the Windows Store. It was recently unveiled that the Windows Store had just reached 150,000, implying the Windows Phone Store is at 250,000, a significant number for sure, but still behind the
iOS
App Store and the Google Play Store, which have a million a piece.
In addition, the two app stores are now seeing a combined 14 million in daily app downloads.
The company recently announced that all Windows devices will be getting universal apps due to a new Windows RunTime ecosystem to launch with Windows Phone 8.1.
Developers will be able to use common code and have their applications work on Windows phones, PCs, tablets and even the Xbox One. The experience can be modified for screen size and different environments while keeping most of the code the same.
Source:
Original Report: Neowin Build
Written by: Andre Yoskowitz @ 4 Apr 2014 22:00