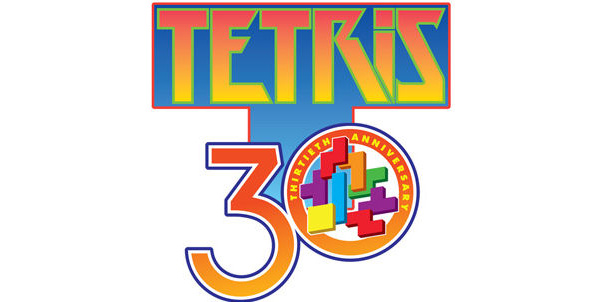 Tetris has celebrated a milestone this week, reaching its 30th anniversary while it is still going strong on new consoles and mobile devices.
The iconic puzzle game was released on June 6, 1984 by creator
Alexey Pajitnov
, who said this week that he never imagined Tetris would be so successful, and that he still plays it several times a week to this day. Since 1984, it would be difficult to find gaming hardware and computer systems that Tetris was not available for.
It is still going incredibly strong too. In April, The Tetris Company revealed that it had reached over 425 million paid downloads on mobile devices so far. That's PAID downloads, not free-to-play varieties - people really love Tetris.
Ubisoft will be bringing the game to Xbox One and PlayStation 4 soon, in the form of Tetris Ultimate.
What was your favorite Tetris iteration over the years?
Written by: James Delahunty @ 7 Jun 2014 13:20