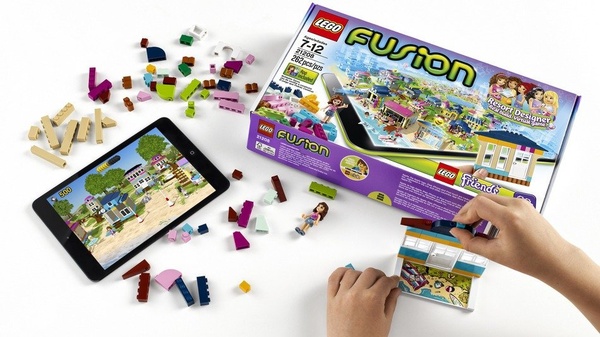 The Lego Group has announced a new product line within their hugely popular Lego brand, "Lego Fusion," that allows you to play with the new toys you just built in the real world in virtual worlds and games.
Each Lego Fusion box has 200 Lego pieces, and when you are done building you can upload them to
iOS
and
Android
apps to play in games like "Town Master" where you have to build a town out of Lego, or "Battle Towers," where you have to defend you Lego tower.
Adding a social experience to the mix, builders can then see and interact with other uploaded Fusion sets, including other towers, cars, and towns.
There are just a couple of rules for building with Fusion sets, but otherwise the design is entirely up to the builder. You must make your creation 16 bricks wide by 16 bricks tall, and it must include a door. The creations must also be built on a "Fusion
Capture
Plate" using Qualcomm's augmented reality platform Vuforia. You upload the creation right from the plate using your device's camera and it is then recreated in the virtual world brick by brick.
Each Fusion box is $35 and the apps are free.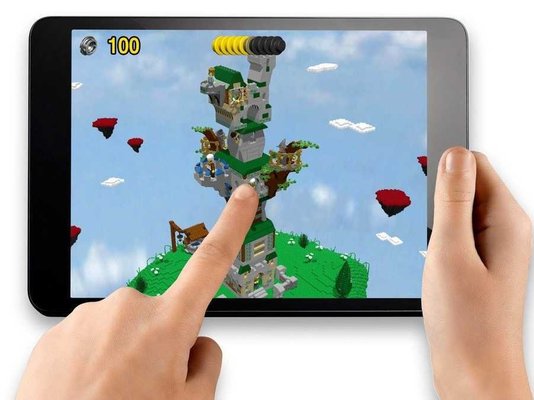 Source:
BI
Written by: Andre Yoskowitz @ 21 Jun 2014 17:42