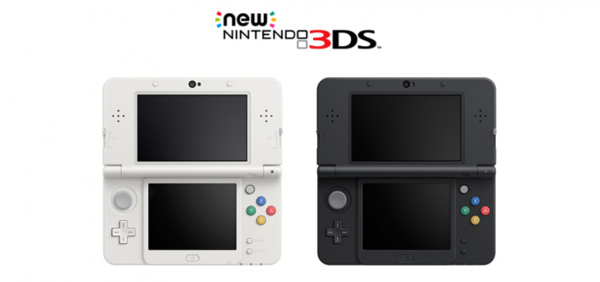 As is standard, Nintendo has refreshed its handheld line, introducing two new updates to their 3DS console.
The 'new' 3DS and 'new' 3DS LL are slightly larger than their predecessors, and also lighter. Nintendo has also added a new "C-Stick" above the ABXY button that is a small nub of an analog stick and should prove handy for games that allow you to work the camera.
In addition, Nintendo has added new ZR/ZL buttons on top, and the 3DS even has colorful ABXY buttons, a throwback to the old SNES/N64 controllers.
Finally, the company improved the processor to allow for more efficient eShop browsing and downloading, added NFC for figurine integration, and better 3D functionality. Battery life is also improved (albeit slightly).
Available only in Japan, the "new" 3DS will sell for 16,000 yen ($154) and the "new" LL will sell for 18,800 yen ($181) starting on October 11th.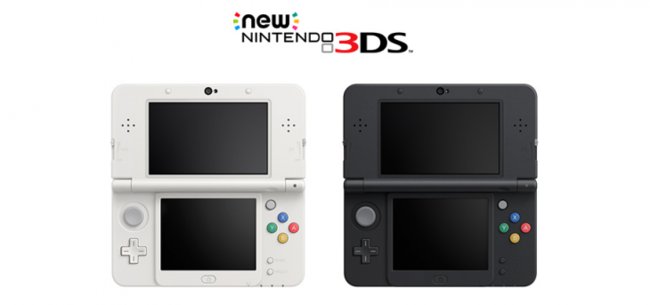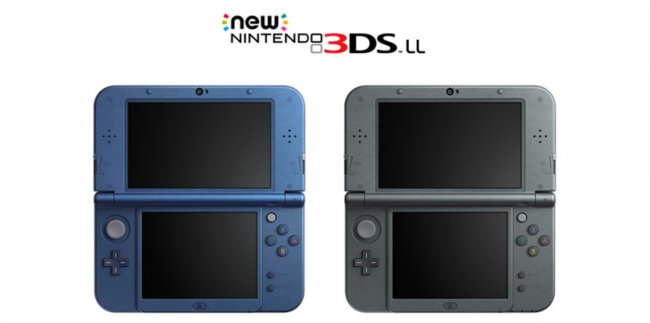 Written by: Andre Yoskowitz @ 29 Aug 2014 23:33