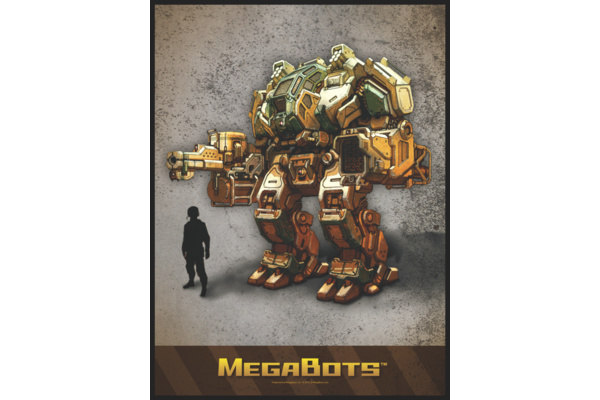 If you liked the movie "Real Steel," the time is at hand to help a new startup company called MegaBots to build 15-feet tall, 7 ton piloted robots to duke it out, in real life.
The company has started a new Kickstarter campaign asking for $1.8 million so they can build robots for a fight to the "death" shooting paintball guns that can fire at 120 MPH.
So far, the company has built prototypes of the upper body (showing off the pilot's chair), arms, and the weapons system.
If you donate $2500, you get to pilot one of the robots in battle and if you donate the highest $10,000 you get tickets to the event and your company's logo (or your website, name, etc) placed right on the robot for advertisement. If you want to own the bot and have tons to spend, you can donate $1 million.
Read more about MegaBots
here
.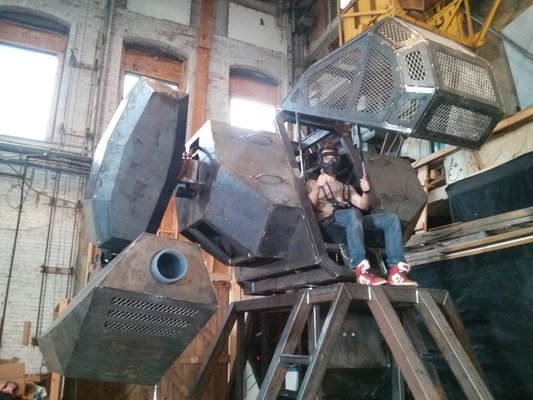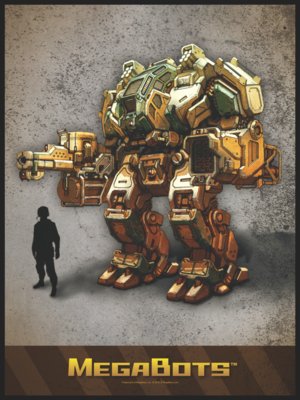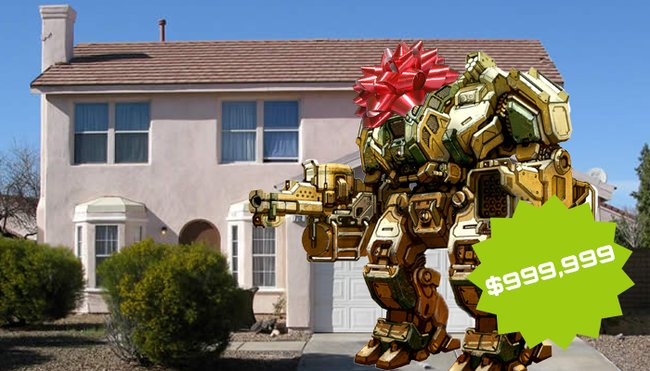 Cool, but not as cool as Real Steel (copyright Dreamworks):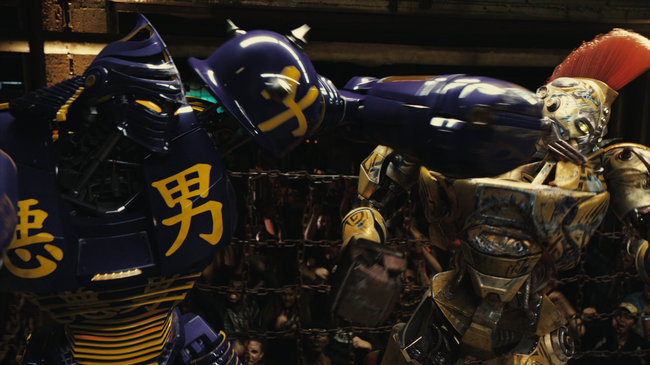 Written by: Andre Yoskowitz @ 29 Oct 2014 12:33