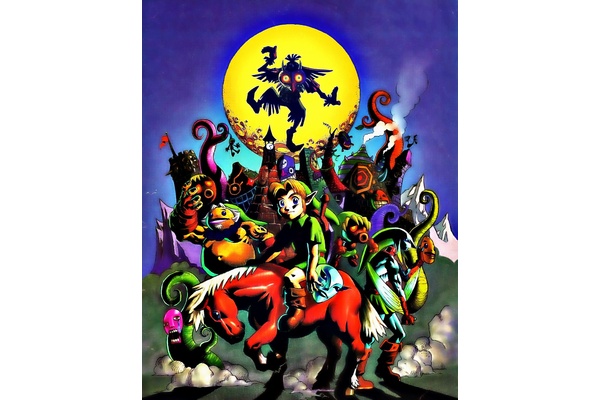 Nintendo has announced that its hit N64 game 'The Legend Of Zelda: Majora's Mask' is excitedly being remade for the 3DS handheld.
The original game was released in 2000 and the main storyline is Link trying to stop Skull Kid (who has stolen the Ocarina of Time) from destroying the planet by bringing the moon crashing down in. The game was unique in that it introduced a three day time system that even gamers were affected by and also added transformation masks.
Over time, the game sold 3.36 million copies, a huge hit, and it was praised for its story and being inventive.
"As we worked on the remake version, we set out to maintain the original level of challenge, while keeping the game accessible for anyone,"
Satoru Iwata, Nintendo's president, said in the announcement.
"So we also focused on making sure the gameplay experience was as smooth as possible."
The game will be available in the Spring 2015.
Written by: Andre Yoskowitz @ 6 Nov 2014 17:35