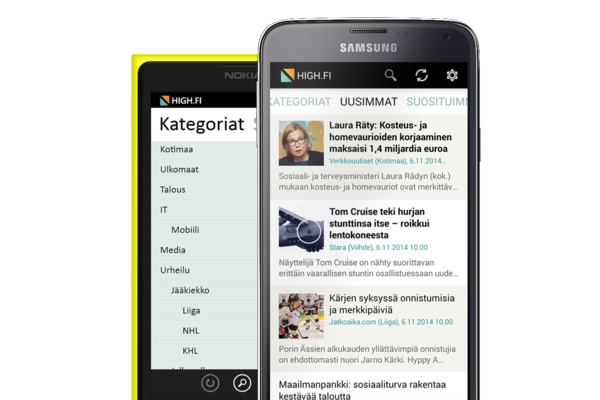 We just released our first-ever mobile app,
HIGH.FI News Reader
. The app is a "preloaded Feedly" kind of app for following news from thousands of different news sources.
To put it simply, the app presents news from selection of >2000 news sources in chronological order, categorized and spiced with their popularity data.
Unlike traditional RSS readers, HIGH.FI already indexes and categorizes most important news sources. This saves you the hassle of figuring our what to follow, where to find RSS feeds to add to the app, etc.
As the app tracks the popularity of the headlines from all of the app's users, the "Most popular" lists can be a useful source to find new stuff to read too.
What does it look like?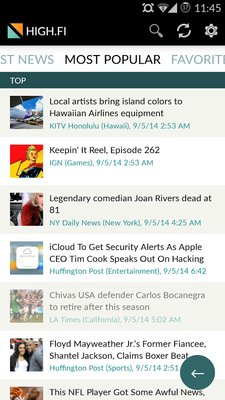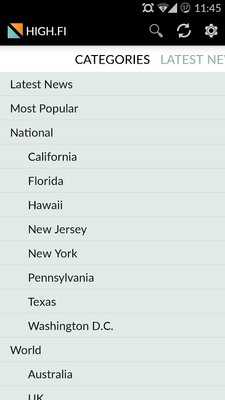 Where to download?
HIGH.FI can be downloaded from Google Play store:



or by simply scanning this code with your phone: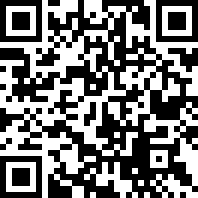 Localized: English, Finnish, Dutch, Norwegian, Danish, Swedish, Italian, ...
One major nag with most other news aggregators is the fact that they're typically limited to English news only. HIGH.FI currently aggregates news from seven different language areas. By simply switching your preferred language through settings in the app, you can follow easily, say, Dutch news instead of English news.
We're adding more languages and more news sources all the time and expect to launch at least two new languages by the end of the year.
There's more...
We decided to create HIGH.FI as more of an "ecosystem for news" than just a stand-alone app. Thus, the same data, same news and same categories can be accessed in variety of ways:
P.S. Don't worry, AfterDawn's own app is about to launch in Q1/2015, too.
P.P.S. No, currently we don't have an iOS version in the pipeline. If you're an iOS developer, you might want to start a project using our API to develop one..
Written by: Petteri Pyyny @ 11 Dec 2014 17:31