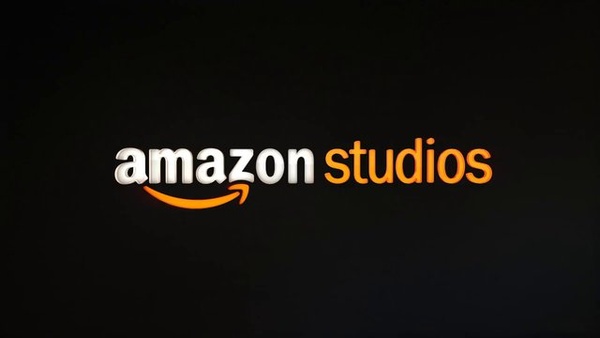 Amazon Studios has announced today that they will begin producing and acquiring original films that will be released in theaters and then released for streaming via Amazon Prime within 60 days of release.
The Amazon Original Movies "will focus on unique stories, voices, and characters from top and up-and-coming creators."
"We look forward to expanding our production efforts into feature films. Our goal is to create close to twelve movies a year with production starting later this year,"
said Roy Price, Vice President, Amazon Studios.
"Not only will we bring Prime Instant Video customers exciting, unique, and exclusive films soon after a movie's theatrical run, but we hope this program will also benefit filmmakers, who too often struggle to mount fresh and daring stories that deserve an audience."
Amazon has been moving into more original content, keeping in line with the industry trend started by market leader Netflix. Their most recent original show, 'Transparent,' was recently nominated for a Golden Globe award.
"Audiences already recognize that Amazon has raised the bar with productions in the episodic realm, tackling bold material in unique ways and collaborating with top talent, both established and emerging. To help carry the torch into the feature film world for such an innovative company is a tremendous opportunity and responsibility,"
said Ted Hope, the new Head of Production for Amazon Original Movies.
"Amazon Original Movies will be synonymous with films that amaze, excite, and move our fans, wherever customers watch. I am incredibly thrilled to be part of this."
Source:
Amazon
Written by: Andre Yoskowitz @ 19 Jan 2015 19:34