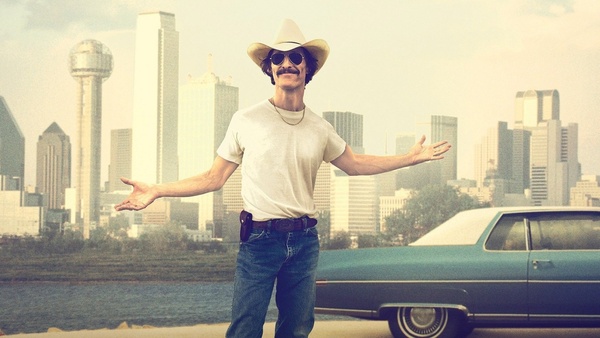 An Internet Service Provider is working to get free legal advice for customers who are alleged to have downloaded illegal copies of Dallas Buyers Club.
iiNet
is one of several Internet Service Providers in Australia that will have to identify account holders based on IP addresses allegedly used to pirate the film. In total, 4,726 IP addresses were allegedly connected to pirating the film, and a Federal Court has ordered their ISPs to identify the account holders linked to them.
Dallas Buyers Club LLC and Voltage Pictures brought the case to court in Australia and ISPs like iiNet resisted calls to identify their customers and provide their personal details. Once the information is handed over, the plaintiffs will be able to make contact with the alleged copyright infringers, but Federal Court Justice
Nye Perram
has stressed that letters seeking settlement need to be approved by the court, in order to avoid intimidation.
iiNet has provided information for customers who have downloaded Dallas Buyers Club and fear they might be among those identified and pursued for compensation. In the event that a customer receives a letter, iiNet recommends they seek legal advice immediately and makes a big commitment to its customers.
"If you do receive a letter you may want to get legal advice. iiNet is working with a law firm that has offered to provide pro-bono services for any of our customers. More details will be provided when agreement is reached on that front,"
the iiNet post reads.
It also seeks to calm users by reminding them that the Judge indicated that damages for single instances of infringement could be limited to the fee that would have been paid to obtain the same film legally, so iiNet suggests that could be around $10.
Nevertheless, iiNet maintains that at this point copyright infringement has not been proven by the plaintiffs against any customer, and that letters sent out will still only be an allegation of infringement until it is proven, or the customer admits it.
"We don't support or condone copyright infringement but we couldn't sit by and have our customers potentially bullied by the process of speculative invoicing,"
the ISP's blog reads.
More Info: iiNet
Written by: James Delahunty @ 19 May 2015 20:34