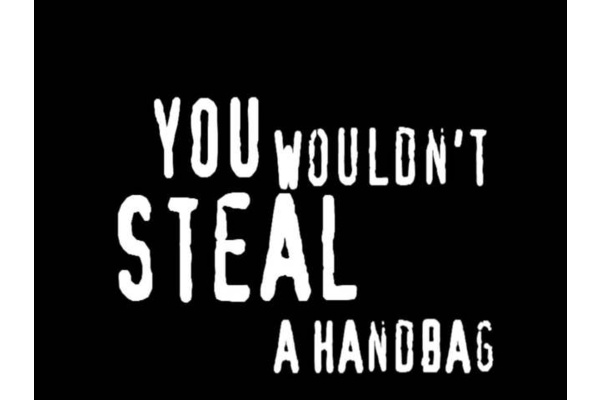 Dutch anti-piracy firm BREIN put in some serious work during the first half of the year, effectively taking down 128 file sharing sites and also obtaining injunctions against major torrent uploaders.
BREIN's main tactic was pressuring local webhosts to take down "illegal" sites, and 128 were taken down during the first six months of the year. 22 were BitTorrent sites, 37 were streaming video portals and two were cyberlockers that were distributing unauthorized music. The rest of the sites linked to content hosted via Usenet or cyberlockers.
The group, like many other anti-piracy firms have noted, says many pirate sites have tried to hide their locations using Cloudflare but that their locations can be uncovered.
"BREIN believes that the services provided by CloudFlare to illegal providers should be discontinued after notification by BREIN,"
the group added.
Additionally, the firm managed to get 12 ex-parte injunctions so far this year (court orders where the defendant is not present), four against large torrent uploaders, one against a major Usenet uploader, one against "an important moderator" for a major torrent site, two against major eBook pirates and even one against an alleged video game pirate that was modifying consoles.
Finally, the company also sent 1.4 million takedown notices to Google to have allegedly infringing links removed from the search engine.
Source:
TF
Written by: Andre Yoskowitz @ 27 Jul 2015 23:01