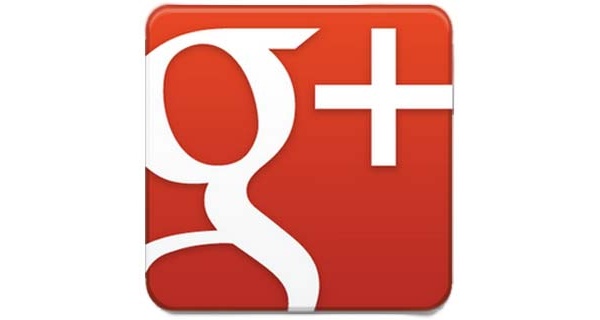 Google is continuing to remove the Google+ requirements that made the social network a necessity to use across Google services.
Google's VP of Streams, Photos, and Sharing, Bradley Horowitz, posted today that YouTube will no longer require a Google+ account to be able to comment, upload or create channels. And that's just the beginning.
Reads the
post
:
When we launched Google+, we set out to help people discover, share and connect across Google like they do in real life. While we got certain things right, we made a few choices that, in hindsight, we've needed to rethink. So over the next few months, we're going to be making some important changes. Here's more about what you can expect:

A more focused Google+ experience
Google+ is quickly becoming a place where people engage around their shared interests, with the content and people who inspire them. In line with that focus, we're continuing to add new features like Google+ Collections, where you can share and enjoy posts organized by the topics you care about. At the same time, we'll also move some features that aren't essential to an interest-based social experience out of Google+. For example, many elements of Google+ Photos have been moved into the new Google Photos app, and we're well underway putting location sharing into Hangouts and other apps, where it really belongs. We think changes like these will lead to a more focused, more useful, more engaging Google+.

Using Google without a Google+ profile
People have told us that accessing all of their Google stuff with one account makes life a whole lot easier. But we've also heard that it doesn't make sense for your Google+ profile to be your identity in all the other Google products you use.

So in the coming months, a Google Account will be all you'll need to share content, communicate with contacts, create a YouTube channel and more, all across Google. YouTube will be one of the first products to make this change, and you can learn more on their blog. As always, your underlying Google Account won't be searchable or followable, unlike public Google+ profiles. And for people who already created Google+ profiles but don't plan to use Google+ itself, we'll offer better options for managing and removing those public profiles.
Google says to see some changes immediately and more rolled out over the coming months.
Written by: Andre Yoskowitz @ 27 Jul 2015 22:40