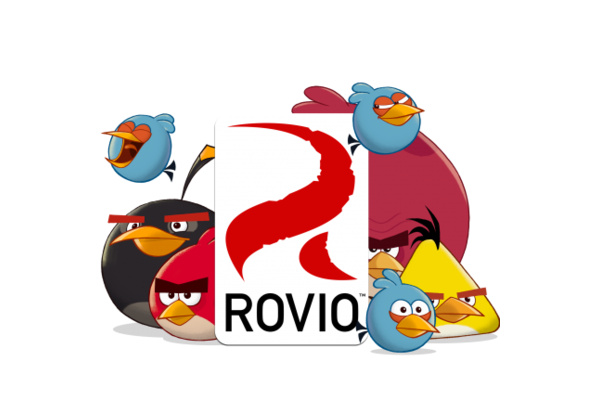 Finland's casual mobile game hitmaker Rovio has forecasted yet another large drop in earnings this year, and will cut 37 percent of its workforce.
The company has forecasted flat sales and another drop in profits for 2015. Last year, revenue for the gaming company fell 9 percent to 158 million euros and profit fell 73 percent to 10 million euros.
Rovio recently released Angry Birds 2, which has been popular, but it is clear that the game will not make up for lost revenues in the years following 2009's original Angry Birds. The company is also launching an Angry Birds 3D movie next year which it hopes will lead to more licensing deals.
"Fundamental changes are needed to ensure Rovio succeeds in its global ambitions to be the leading entertainment company with mobile games at its heart,"
Rovio CEO Pekka Rantala said in a statement in regards to the layoffs.
Rovio already laid off 110 workers last year.
Source:
Press Release
Written by: Andre Yoskowitz @ 26 Aug 2015 9:50