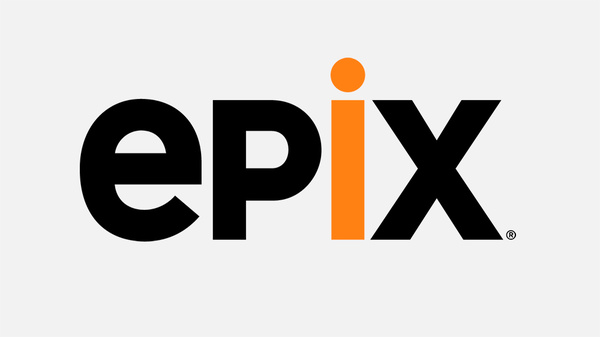 Just weeks after Amazon made a similar announcement, Epix has announced that users will be able to download movies from their streaming catalog for offline viewing.
Epix, which has premium content from Lionsgate, Paramount and MGM, says subscribers will see the feature turned on this month.
"The EPIX goal has always been to provide our subscribers with next level enhancements, elevating how they can access content across devices,"
said Mark Greenberg, EPIX President and CEO.
"By creating a network first, true TV Everywhere experience, consumers can now download a movie from our library and watch it anywhere, anytime, even without a Wi-Fi connection - while waiting at the airport, traveling by train, commuting to work, or even on a camping trip. Consumers now have guaranteed content mobility."
Epix's content has been very popular with streaming consumers, since there are new titles such as the Hunger Games series and older but popular content like all the James Bond films.
If you don't care for offline content and want to watch Epix anyways, the films are available on Netflix until the end of the month and then on Hulu.
Source:
Epix
Written by: Andre Yoskowitz @ 16 Sep 2015 12:59