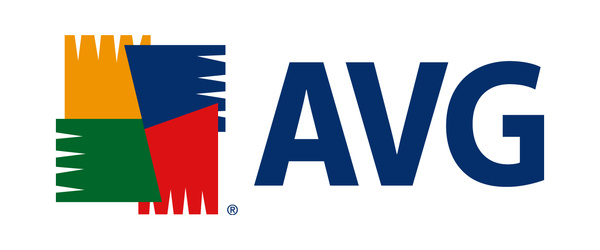 Security software company AVG has updated their privacy policy giving the company the rights to sell search and browser history data to advertisers.
The company does not charge for their free antivirus software, but will now be able to make some revenue from your "non-personal data."
Some privacy experts believe that move makes the software spyware now, although other software companies have been doing the same for some time.
"Antivirus software runs on our devices with elevated privileges so it can detect and block malware, adware, spyware and other threats,"
said Alexander Hanff security expert and chief executive of Think Privacy.
"It is utterly unethical to [the] highest degree and a complete and total abuse of the trust we give our security software."
When probed about the update to the policy, AVG says it will need to make revenue in order to keep the product free and in the future may "employ a variety of means, including subscription, ads and data models."
In addition, the AVG spokesperson said you will be able to opt-out, with no 'decrease in functionality' to the software.
"Those users who do not want us to use non-personal data in this way will be able to turn it off, without any decrease in the functionality our apps will provide,"
the spokesperson noted.
"While AVG has not utilised data models to date, we may, in the future, provided that it is anonymous, non-personal data, and we are confident that our users have sufficient information and control to make an informed choice."
Wired
Written by: Andre Yoskowitz @ 21 Sep 2015 20:33