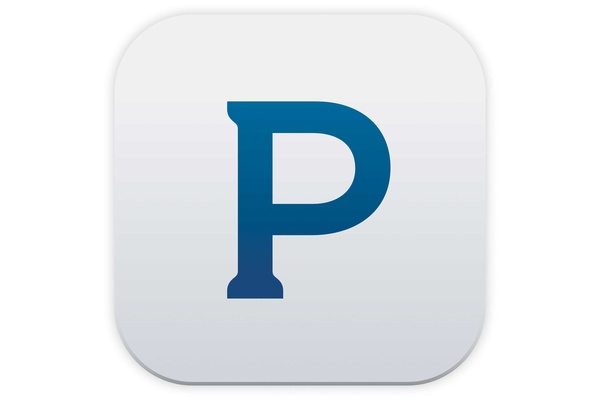 Internet radio giant Pandora has settled with the major record labels over royalties owed for tracks written before 1972, songs that aren't covered by federal copyright but are covered by most states.
Pandora will pay $90 million, a large sum that follows a $210 million settlement made by SiriusXM satellite radio earlier this year for the same copyright issues.
The settlement will cover all previous streams of pre-1972 music, and all streams until the end of 2016. At that point, a new licensing deal will have to be made or the music must be removed from the service.
"Pandora is excited to have found resolution with these record labels,"
said Pandora CEO Brian McAndrews in a statement.
"We pursued this settlement in order to move the conversation forward and continue to foster a better, collaborative relationship with the labels."
Source:
Ars
Written by: Andre Yoskowitz @ 23 Oct 2015 21:16