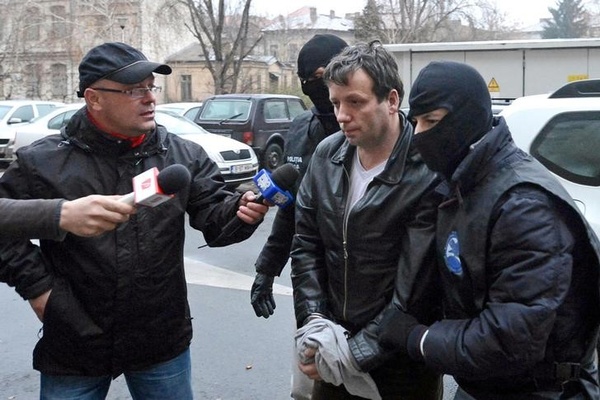 Romania's top court will extradite the hacker known as Guccifer, approving a request from U.S. authorities.
Marcel Lazar Lehel, aka Guccifer, will now have to face a U.S. court on charges of fraud, unauthorized access to a protected computer, aggravated identity theft, cyberstalking and obstruction of justice.
The hacker is accused of stealing data from email and social media accounts of U.S. celebrities and politicians, most notably the family of former President George W. Bush. Lehel already received four years in prison in Romania for similar crimes.
Guccifer became infamous in 2013 for hacking into the Bush family emails and then posting the unreleased artwork drawn by the President.
Source:
VB
Written by: Andre Yoskowitz @ 6 Mar 2016 19:59