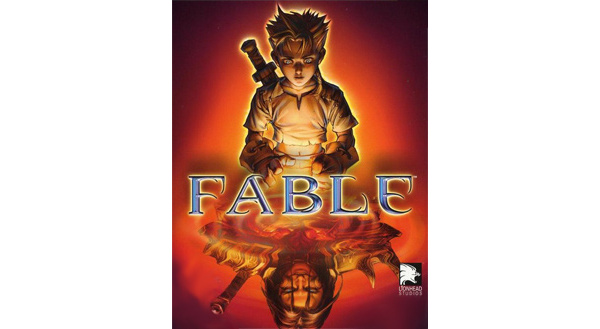 Microsoft has announced the cancellation of their latest 'Fable' game, and may shut down a few of their gaming studios.
'Fable Legends' had been rumored for release next year, and it is unclear if we will ever see it Microsoft or any other studio.
In addition, the company has proposed to close down the UK-based Lionhead Studios, and will be closing down the Denmark-based Press Play Studios.
Says Microsoft:
"These have been tough decisions and we have not made them lightly, nor are they a reflection on these development teams – we are incredibly fortunate to have the talent, creativity and commitment of the people at these studios. The Lionhead Studios team has delighted millions of fans with the Fable series over the past decade. Press Play imbued the industry with a unique creative spirit behind games like Max: The Curse of Brotherhood and Kalimba, which both captured passionate fans. These changes are taking effect as Microsoft Studios continues to focus its investment and development on the games and franchises that fans find most exciting and want to play."
Source:
Microsoft
Written by: Andre Yoskowitz @ 7 Mar 2016 21:58