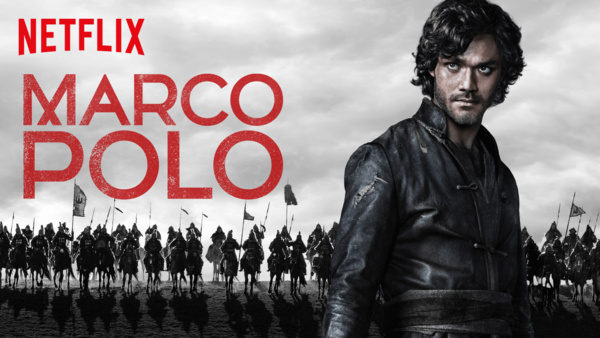 While no one was watching, Netflix introduced HDR content to its streaming service. Currently there's a very limited supply of HDR video but you can be assured that there will be more.
According to Engadget
Netflix show Marco Polo is available in HDR video. Currently that is the only show available in High Dynamic Range but another Netflix Original, Daredevil, will soon be available in HDR as well.
To watch shows in HDR you obviously need equipment that supports the playback of such content. Netflix says that the service supports TVs with either Dolby Visual or HDR10 features.
Written by: Matti Robinson @ 13 Apr 2016 14:54