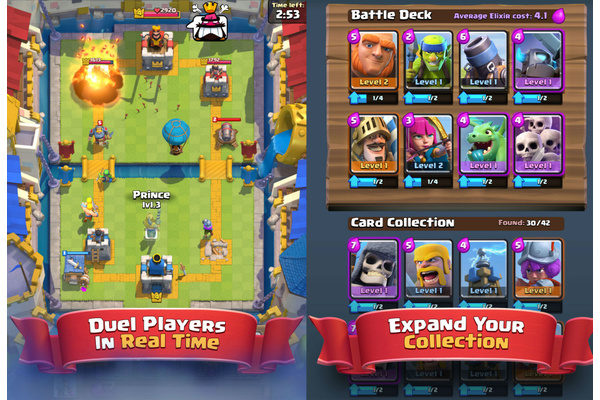 According to sources, Japanese carrier SoftBank is looking to sell their stake in Finnish gaming giant Supercell after seeing significant interest in the company.
It appears the potential buyers are based in China, but it is unknown who may be interested.
Supercell, known for massive hits like Clash of Clans, Boom Beach and Clash Royale, is 73 percent owned by SoftBank. SoftBank is alleged to have paid near $3 billion for the stake, and the full company is expected to net a $5 billion valuation in an outright sale. The other 27 percent of the company is still owned by management and employees.
SoftBank has struggled to use Supercell's popularity to break into the notoriously hard Japanese market and Supercell has even called the country "the toughest market in the world."
For the time being, any discussions are preliminary and the sources say SoftBank may choose to not move the company.
Source:
BBG
Written by: Andre Yoskowitz @ 15 May 2016 16:46