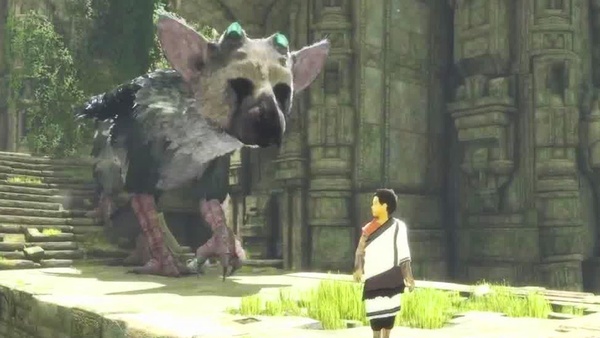 Gaming fans rejoice: 'The Last Guardian' will finally make its way to Sony's PlayStation 4 on October 25th.
The company announced the end of the Ico trilogy in 2009, but the game has been killed by delays for years, making it one of the most highly-anticipated games in PlayStation history.
Sony did not reveal much at E3 yesterday but did show off some touching scenes and some gameplay.
As we have known for years, TLG revolves around a boy left in ancient ruins with a giant bird-dog hybrid creature named Trico. The two must escape by solving puzzles.
Some footage of the game:
Written by: Andre Yoskowitz @ 14 Jun 2016 19:29