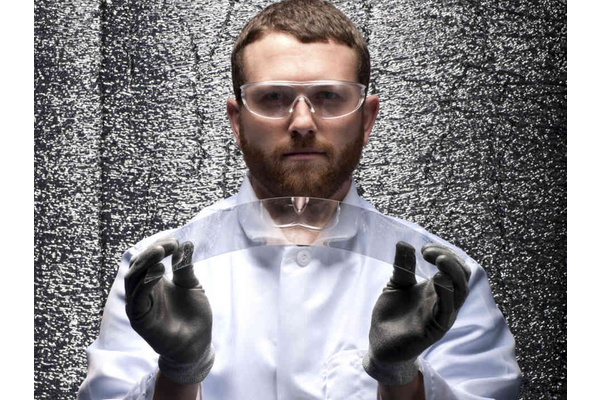 The specialty glass manufacturer Corning has released a new product. The company is most known for its Gorilla Glass, which is found on most smartphones.
Multiple iterations of Gorilla Glass have found their ways from the original iPhone to almost every single smartphone on the market at the moment. Now after six generations of Gorilla Glass they have announced a new product called Corning Astra Glass.
The product is designed for larger devices, or as the company says "optimized for mid-to-large-size". This includes tablets, notebooks, and even TVs. The company specifically mentions "high-performance tablet" and "8K TVs", which makes the new glass sound expensive.
However, according to the press release, Astra Glass is indeed designed to support the higher pixel density of such devices, providing clarity for higher definition while keeping the properties of durability.
According to the director of business at Corning, Ham Yim, Astra Glass provides "low total pitch variation, low total thickness variation, and low sag" in an oxide display glass that is needed in 8K TVs.
Written by: Matti Robinson @ 16 May 2019 10:57