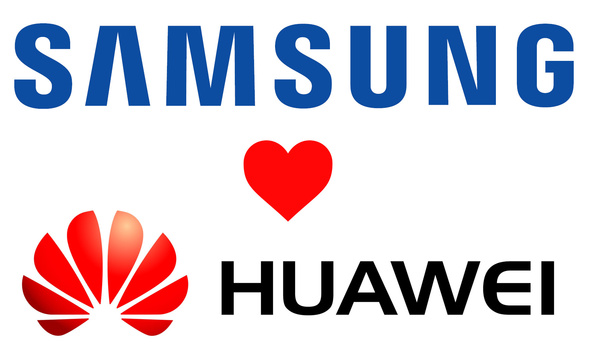 One of the bigger tech patent disputes in recent years was the one between Apple and semiconductor manufacturer Qualcomm. After problems with their modem partner Intel, Apple
had to settle
the differences, and get a modem deal with them, and pay $4.5 billion.
After this, and previous year Apple and Samsung settling, one of the more significant disputes that remained was between two of the current largest smartphone manufacturers by marketshare, Samsung and Huawei. The companies have been fighting over patents for three year, but now they have settled on a truce,
Nikkei Asian Review
reports.
Unfortunately there aren't clear details on how this went down, but the reports say that the dispute was settled in Guangdong High People's Court. The report speculates that this might be due to global challenges in the smartphone market, which both companies want to focus on.
It has to be said, though, that the tough markets haven't been a similar struggle to everyone. While Samsung hasn't been nosediving or in free fall, that figure of speech is definitely more appropriate with Apple. Huawei on the other hand has been thriving even in these circumstances.
The
year-over-year marketshare figures
paint the stark differences perfectly. Samsung's -8.1 is vanilla among the global trend of -6.6%, while Apple's -30.2% and Huawei's +50.3% are the opposite ends of the spectrum.
Written by: Matti Robinson @ 16 May 2019 13:11