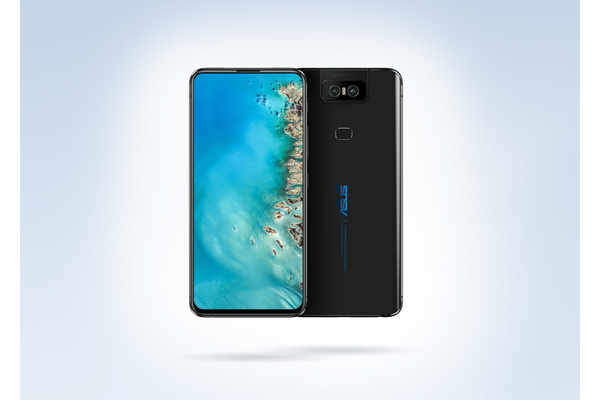 Yesterday Asus, the Taiwanese electronics manufacturer mostly known for computers, announced their latest flagship smartphone. The company's new ZenFone 6 is mostly just a regular 2019 notch-less smartphone, but there is one very unique feature that distinguishes it from the rest.
First, let's get the specs out of the way. The phone comes with a 6.4-inch Full HD+ IPS LCD
display, Snapdragon 855, 6 or 8 gigs of RAM, and 64/128/256 GB storage options. Thus far, very familiar, right?
Well the phone also comes with a massive 5,000 mAh battery, which definitely should last a day, like fairly long into the second one as well, and maybe even whole 2 days that is marketed. But even more importantly the new ZenFone 6 features a new type of camera the company calls Flip Camera.
The came acts both as the default one in the back as well as the selfie shooter in the front. To achieve this, the company has built a mechanism that flips the camera over the top of the device.
The dual camera setup features a 48 MP Sony sensor, also used in the
recently announced OnePlus 7 Pro
, as well as a 13 megapixel and 125 degree wide angle camera. You can use both of them in both default as well as selfie mode.
Even more impressively, you can even use the cameras in other angles too, and move the camera by hand throughout the 180 degree transition. The company also demonstrated that turning the camera works with 3rd party apps too, including the likes of Instagram.
It also makes the phone the first on the market with a 4K@60fps front facing video camera.
Everyone is worried about how durable such a camera construction is, and rightly so. Asus promises 100,000 flips, or 28 every day for five years, and says that the housing is made from liquid metal which is 4x stronger than stainless steel.
Now you obviously wants your hands on one, right? Well there are good news and bad ones. The good news are that it only costs 499-599 euros, depending on the storage option, and is available starting May 23. You might have guessed the bad news from that: we don't have a US release date or price as of yet, but they should follow suit soon.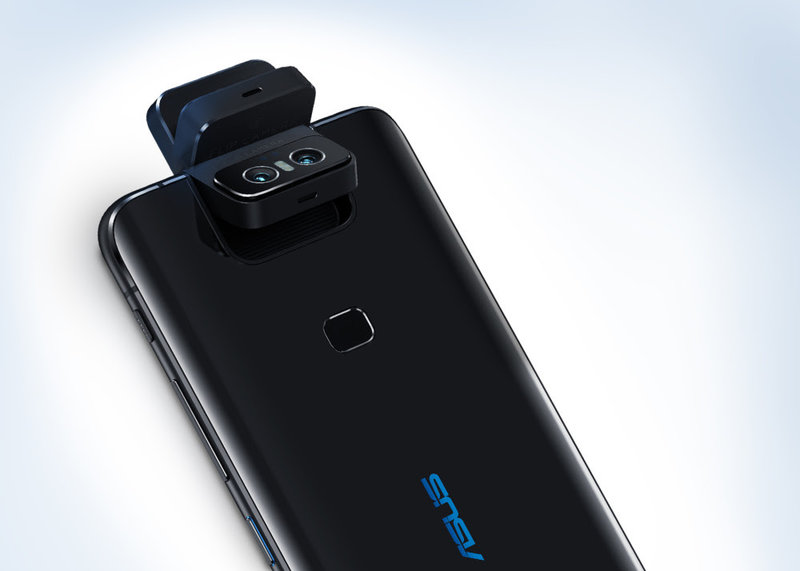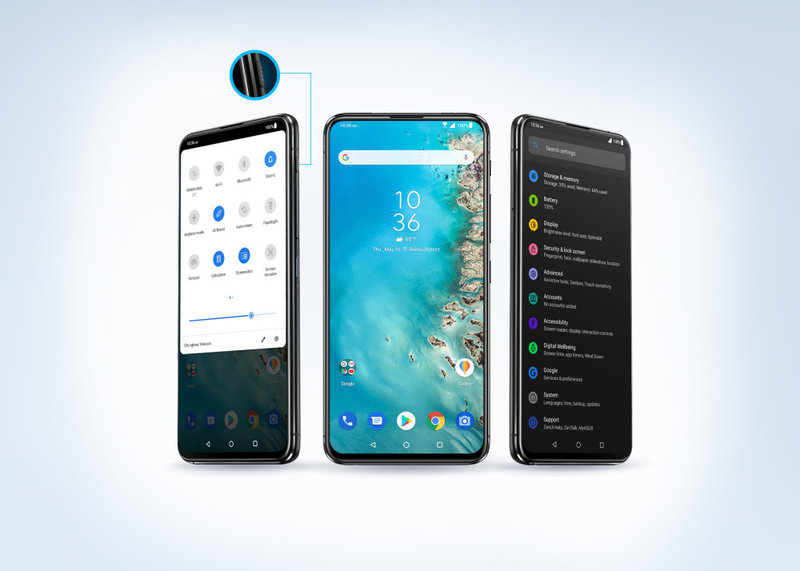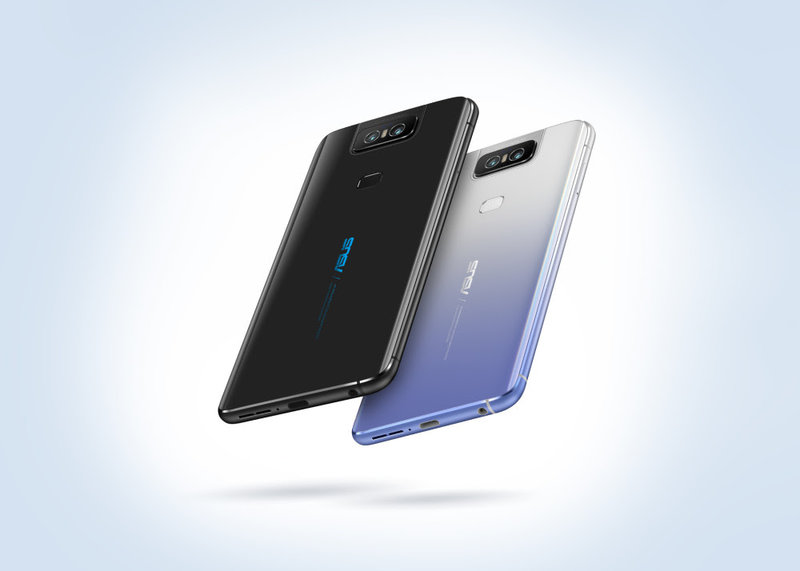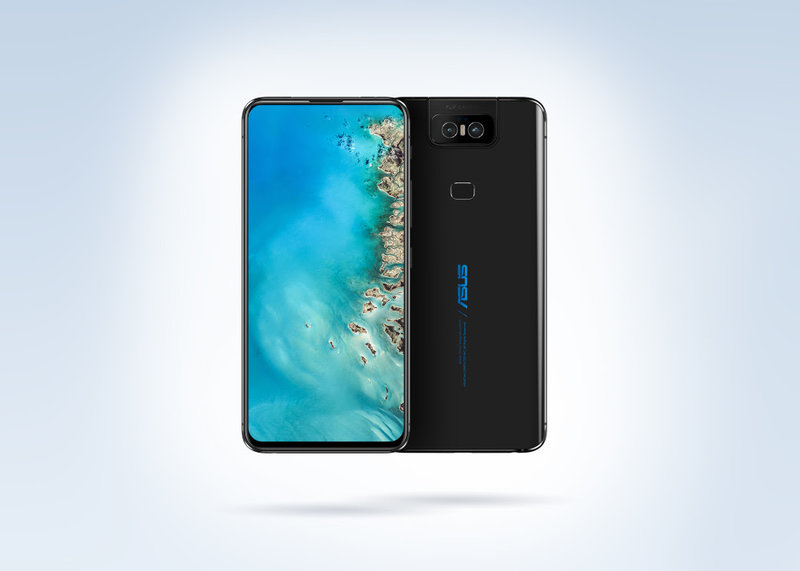 Written by: Matti Robinson @ 17 May 2019 11:03