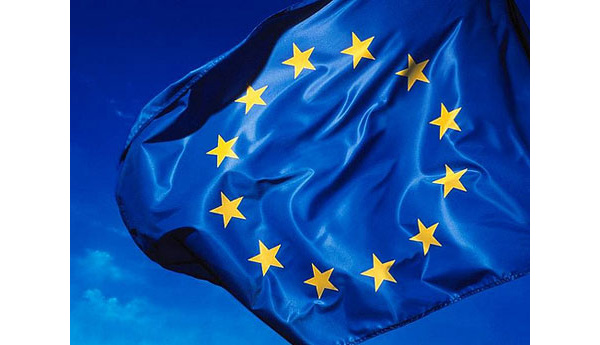 Poland has made a complaint to the European Union's top court against controversial new copyright reforms that were approved and adopted by the bloc in April.
There was considerable push-back over the past year against proposed European Union copyright reforms. Two articles in particular provoked the ire of silicon valley and digital rights campaigners alike. One article would result in a search and news service provider like Google potentially having to pay for tiny snippets and links to news websites, while another more controversial article could force the use of upload filters and automatic removal of content it deems infringing.
Opposition on grounds that the new rules would push out new start-ups that couldn't afford such filters, or could harm the Internet's meme and mix-and-match culture, has been vocalized many times before and so won't be repeated here. Instead, the focus of Poland's complaint is fears about censorship.
Censorship is forbidden in the national constitution of Poland itself, but the government fears that enforcement of new EU rules (which would have to be adoped by each member state in their own way) could lay the foundation for effective censorship.
For this reason, it has
lobbied the European Court of Justice
in opposition to the rules arguing they could violate not only the country's constitution, but the European Union's treaties themselves, upon which the whole bloc is supposed to function.
"This system may result in adopting regulations that are analogous to preventive censorship, which is forbidden not only in the Polish constitution but also in the EU treaties,"
Deputy Foreign Minister Konrad Szymanski, reportedly told TVP Info, the public broadcaster.
Opponents of the copyright reforms will watch how the ECJ handles this complaint with keen interest.
Written by: James Delahunty @ 24 May 2019 9:56