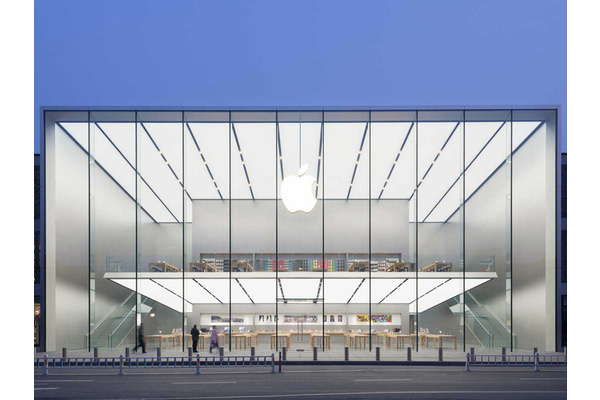 Coronavirus has put a wrench in a lot of companies futures, and even though electronics giants aren't the ones most susceptible to market volatility, there are certainly implications to the Apples and Googles of the world.
Especially since China was hit the hardest last couple of months, due to the novel coronavirus originating in the country, and that's where much of the world's electronics manufacturing is located in. Now, China has mostly returned to business as usual, but aforementioned implications are still to be fully felt.
Apple is among the companies that might see changes due to manufacturing issues. According to Nikkei Asia Review, Apple is considering delaying their upcoming iPhone. Postponing the launch by months could be in the cards, although it might not necessarily be due to production issues, as was
previously suggested
.
Cupertino giant fears that markets haven't recovered enough by September, and people would not the phone as much as the company expects.
According to the source, the decision hasn't been made yet, and there's no launch date as of yet for iPhone 12. However, don't be surprised if you can't upgrade your iPhone as early as last year.
For the last nearly a decade Apple has announced their new iPhones in September. The last time it happened later than that was iPhone 4s, which was introduced on October 14, 2011.
Written by: Matti Robinson @ 26 Mar 2020 9:02