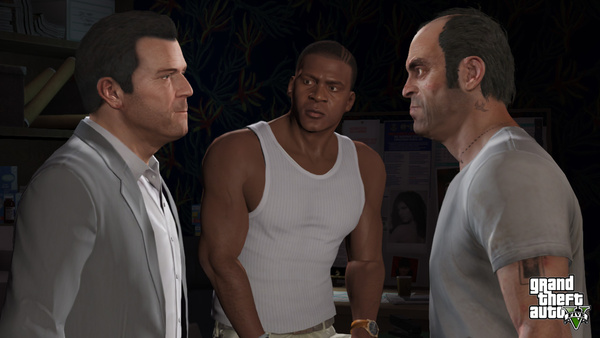 Epic Games online store greeted users with errors on Thursday as online shoppers sought to get a copy of Grand Theft Auto V for free.
The Rockstar Games blockbuster, released in 2013, is available for free until May 21 and can be downloaded from the Epic Games Store provided you install the store's launcher on your computer. There is currently a Mega sale going on at the store with many big titles seeing price ups up to 50 percent.
As news of the GTA V freebie spread, traffic to the Epic Games Store blew up to the point that visitors started to see a '500' error presented in a variety of languages. There were also reports that Launcher logins were affecting Fortnite players throughout the day as a result of the extra traffic.
Popular titles including Red Dead Redemption 2 and Control are available with significant discounts until June 11, while the store is also giving everyone a $10 coupon to spend on games that cost $14 or more.
Written by: James Delahunty @ 14 May 2020 19:06