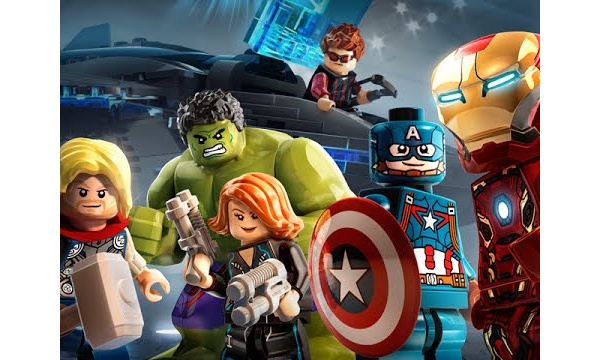 LEGO has unveiled the first trailer for their upcoming "LEGO Marvel's Avengers" game, which looks to give Marvel and LEGO fans the best of both worlds.
Reads the brief bio: "Play as Earth's Mightiest Heroes in their quest to save the world while reliving some of the most amazing moments from the Marvel Cinematic Universe, including the famed Battle of New York between the Avengers and Super Villain Loki as seen in "Marvel's The Avengers."
The game promises some good comedy (Hulk taking selfies), and of course, a lot of action.
You can get the latest LEGO game for PC, Xbox 360, Xbox One, PS3, PS4, Vita and even Wii U later this year.
Written by: Andre Yoskowitz @ 11 Jun 2015 20:18